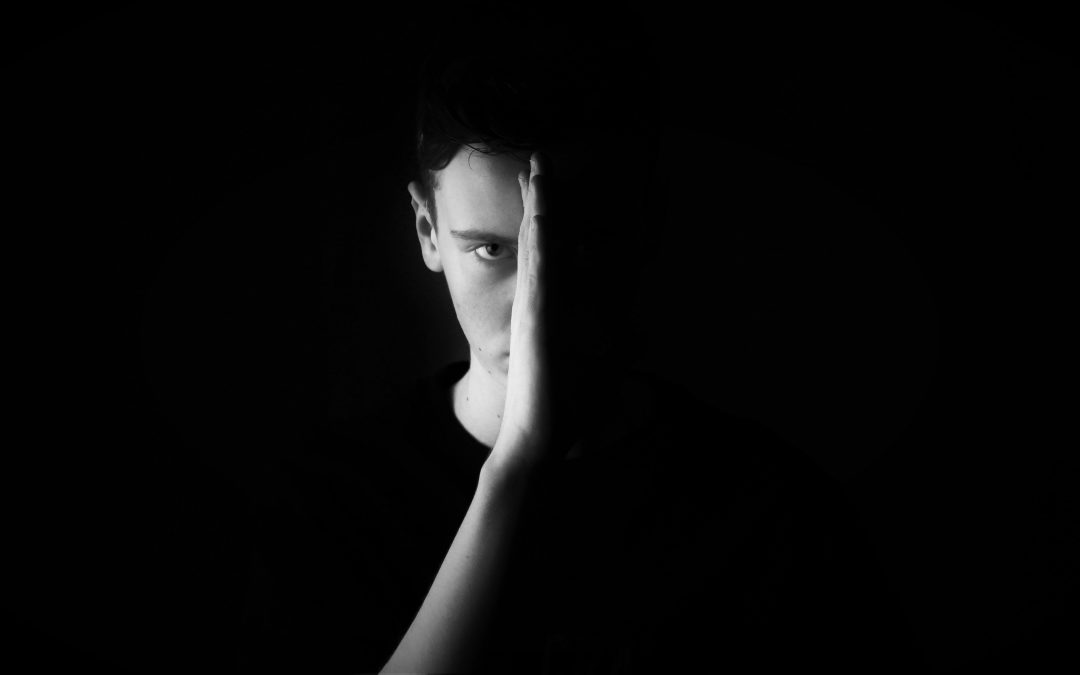 A brief analysis of the recent United Methodist decision to uphold the sanctity of marriage and its membership's response to this decision.
Looking for a regular dose of thoughtful commentary on the issues that effect your life and the world around you? The Theology Think Tank Blog is your source for regular insights on the issues that matter most.
If you are interested in a topic that you do not see covered, please contact us and request an article. We would love to review your request, research the topic, and produce content that most engages our readers.
Additionally, if you are a writer and would like to contribute articles or blog posts, reach out. We'd love to hear from you.
Click HERE to contact us.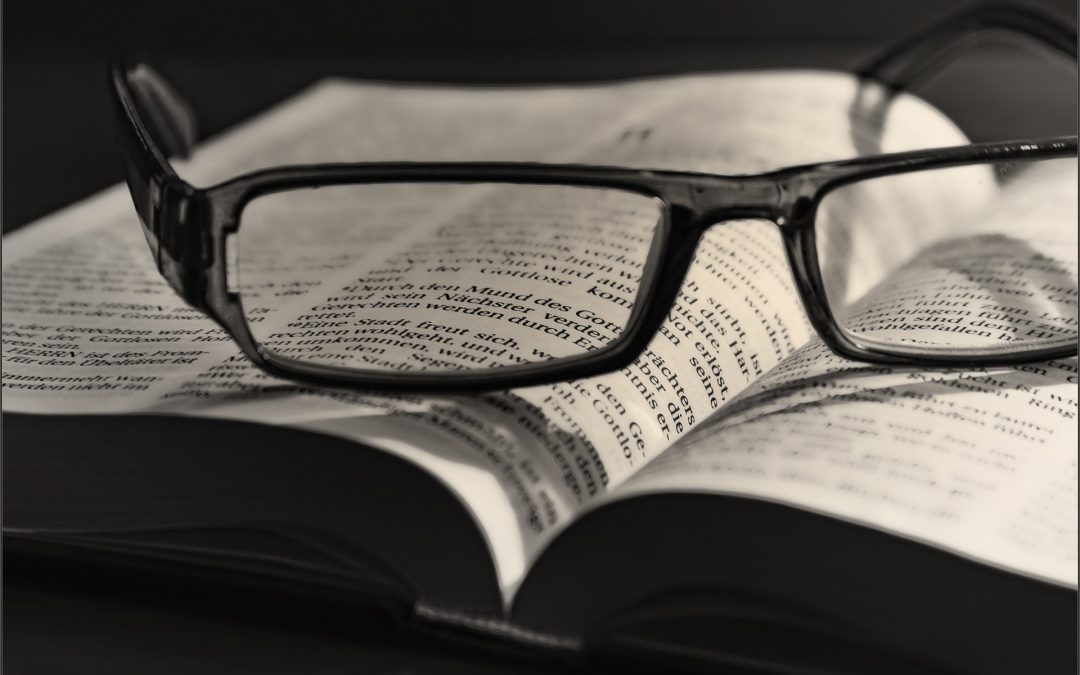 Did you know that Bible verses can have cult followings within Christian circles? It's true. Consider John 3:16, for example.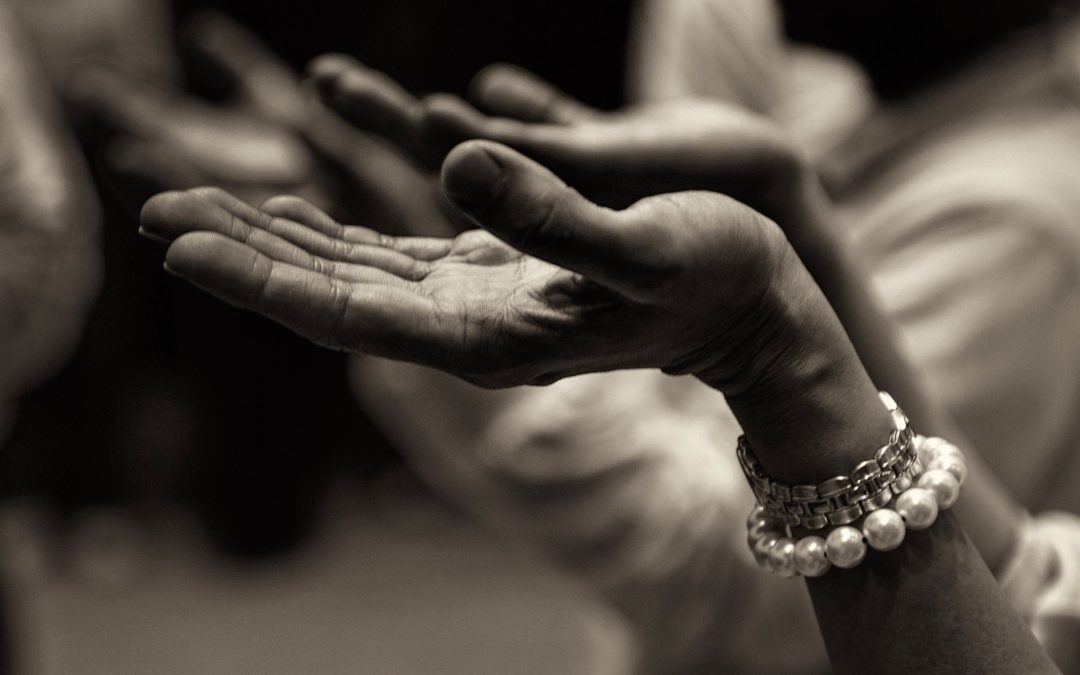 All too often churches today claim that experiencing the presence of God is a barometer for the health of our relationship with God, and there appears to be some common sense evidence that this is true. However…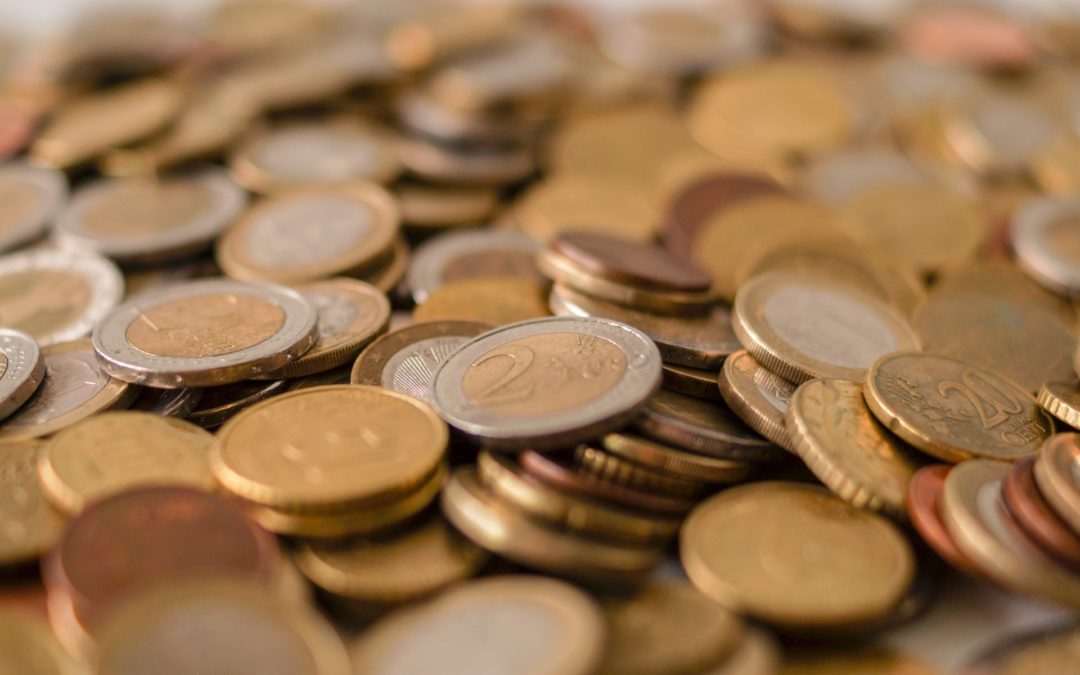 Do you believe your actions relate directly to a "yes" or "no" from God? One question I have struggled with is, "If I had just behaved better, this good thing would have happened or this bad thing wouldn't have happened."
So how many times have you disagreed with someone's words or action and voiced your thoughts to that person, only to have Matthew 7:1 – "Judge not lest you be judged" thrown in your face? Let's take a look at judging more closely.