Is it important to pay attention to the words we use in Christian thought and practice? Yes, but maybe less important that the definition of terms.
Looking for a regular dose of thoughtful commentary on the issues that effect your life and the world around you? The Theology Think Tank Blog is your source for regular insights on the issues that matter most.
If you are interested in a topic that you do not see covered, please contact us and request an article. We would love to review your request, research the topic, and produce content that most engages our readers.
Additionally, if you are a writer and would like to contribute articles or blog posts, reach out. We'd love to hear from you.
Click HERE to contact us.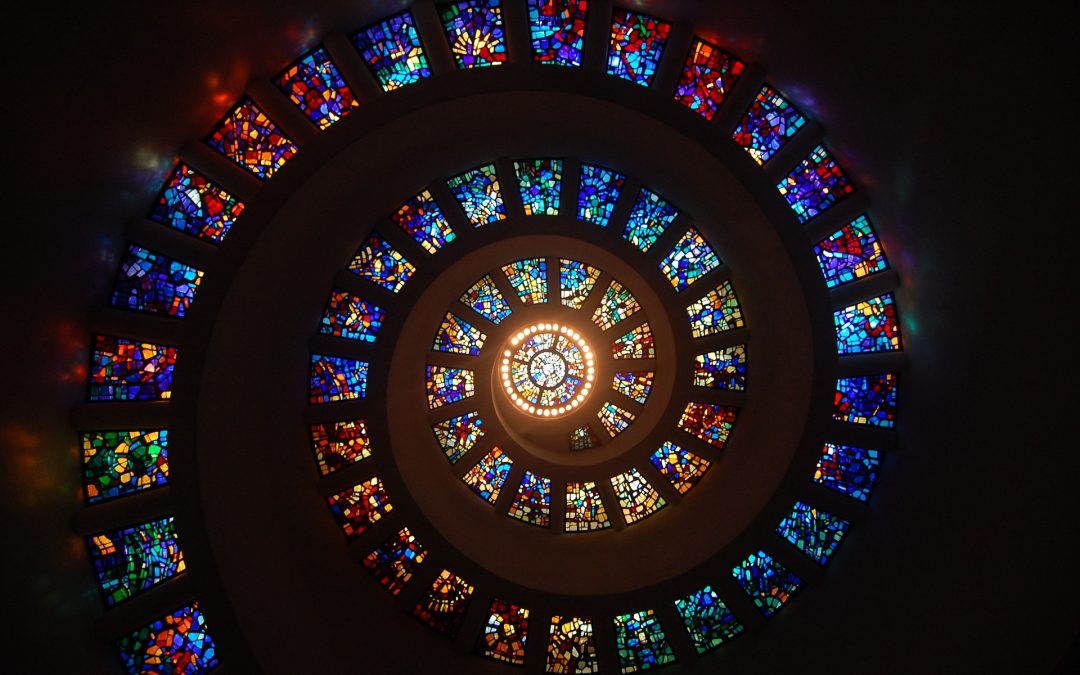 Can spirituality be separated from practice? Many in the Christian world think so and are eager to adopt every wind of doctrine. But is that a good idea?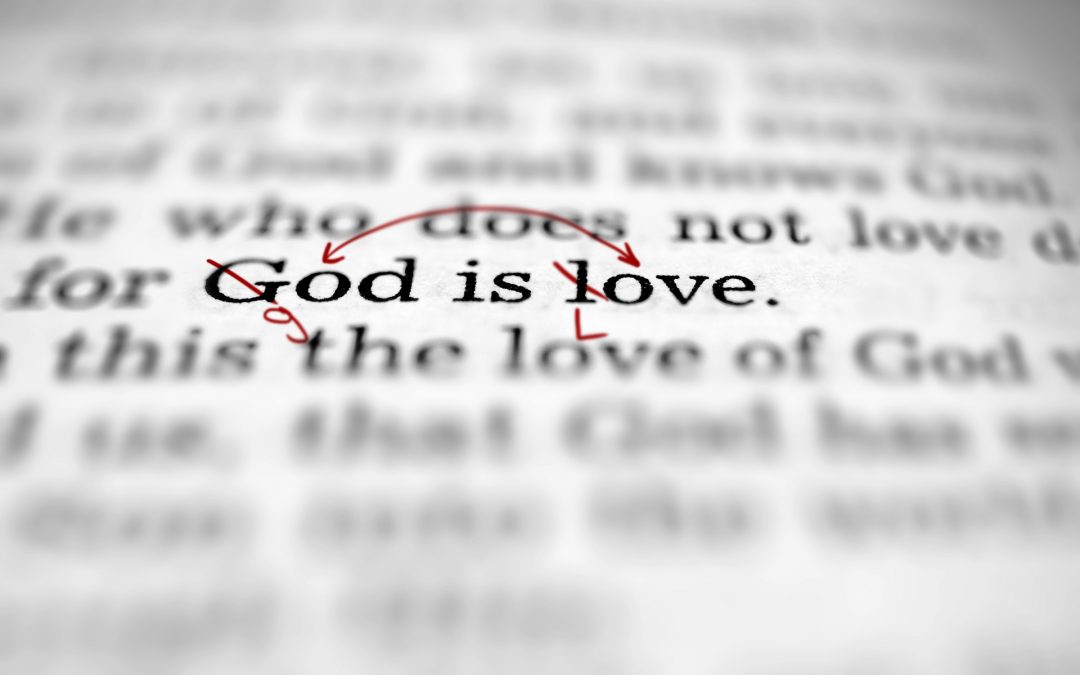 God is love, as the Scriptures declare. But should we treat this like a mathematical corollary? In other words, is it also true that love is God? It's a difficult question, but the answer could be the difference between teaching a true or false gospel.
All too many Christians in the Western church make a simple but dangerous mistake when they believe that social justice is the same as benevolence. It's not.
The concept of tolerance has been front and center in cultural conversation for at least twenty years, but few have stopped to ask, is tolerance biblical? What does the Bible have to say about tolerance, and where does the world get it right and wrong?