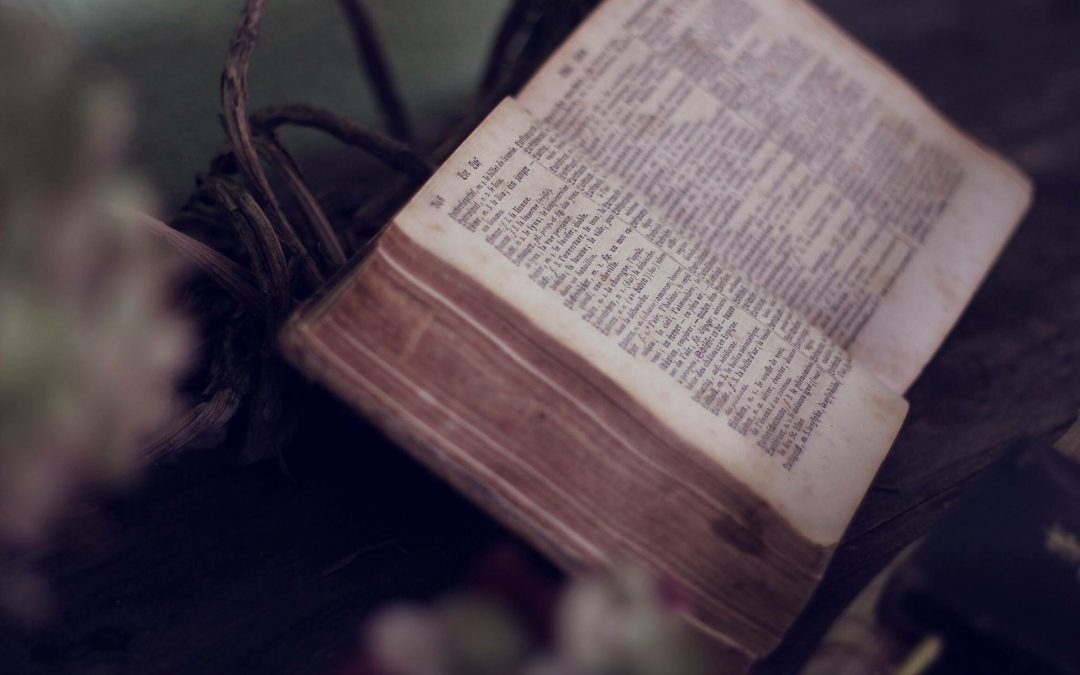 Increasingly not only the world but Christians too are questioning whether the Bible is the literal Word of God. However, a denial of certain key literal truths causes a cascading failure of the gospel. Before we chalk it all up to metaphor, we must make sure we know the consequences.
Looking for a regular dose of thoughtful commentary on the issues that effect your life and the world around you? The Theology Think Tank Blog is your source for regular insights on the issues that matter most.
If you are interested in a topic that you do not see covered, please contact us and request an article. We would love to review your request, research the topic, and produce content that most engages our readers.
Additionally, if you are a writer and would like to contribute articles or blog posts, reach out. We'd love to hear from you.
Click HERE to contact us.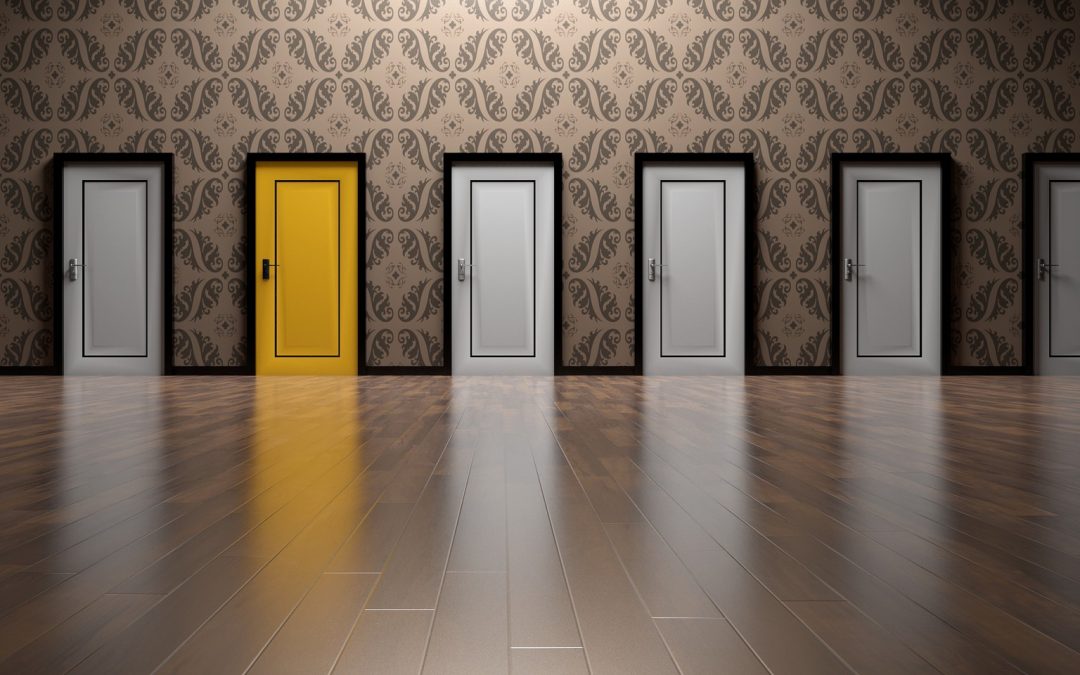 Too often pastors and teachers hide from their biblical responsibilities behind a rhetorical device called the appeal to intent. This article explores the appeal to intent argument and proposes a philosophical approach based upon biblical teaching. Running into the appeal to intent? Now we have an antidote.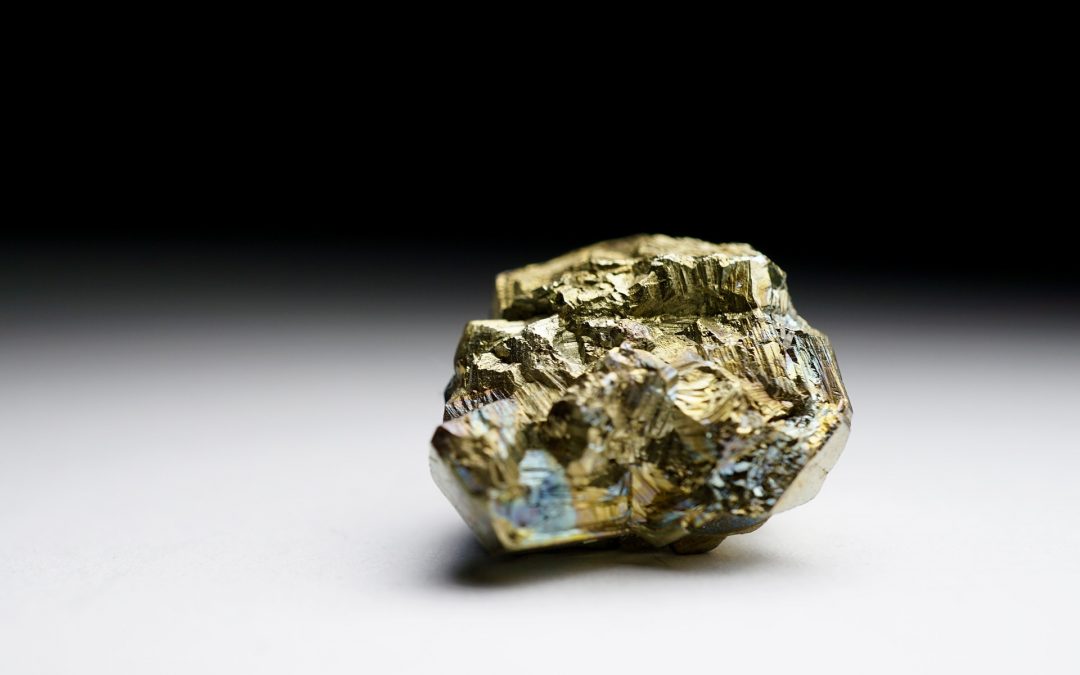 Progressive Christianity is sweeping through the greater Western church, offering alternative social philosophies and mores to satisfy the increasing demand for trendiness, but not all that glitters is gold.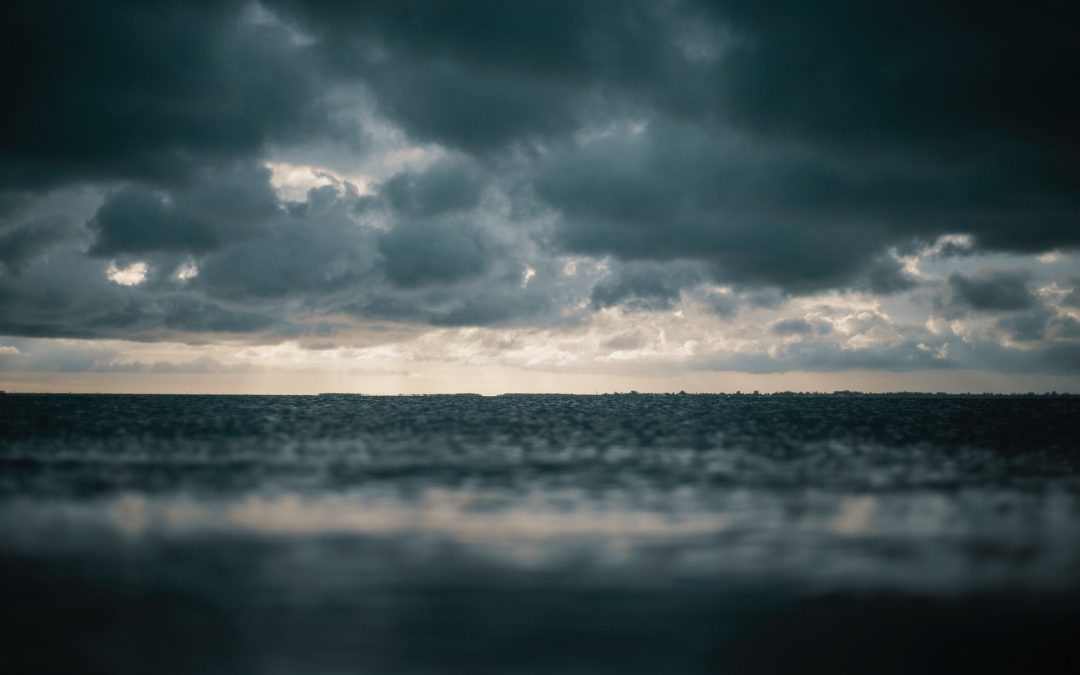 Why do bad things happen to good people or good things happen to bad people? A close examination uncovers that these are precisely the wrong questions.
Does hell exist? Increasingly pastors, preachers, and teachers are answering 'no' to this question. But what do Jesus and the Bible teach us about hell? In this article we examine the Scriptures to find the truth about hell.