The centerpiece of Theology Think Tank is our in-depth articles, filled with thoughtful and original content about the most pressing spiritual matters.
Whether you are looking for timely insights about contemporary issues, commentary on church history, or in-depth exegetical analysis, you will find each article well-researched and fully cited.
If you are interested in a topic that you do not see covered, please contact us and request an article. We would love to review your request, research the topic, and produce content that most engages our readers.
Additionally, if you are a writer and would like to contribute articles or blog posts, reach out.
Click HERE to contact us.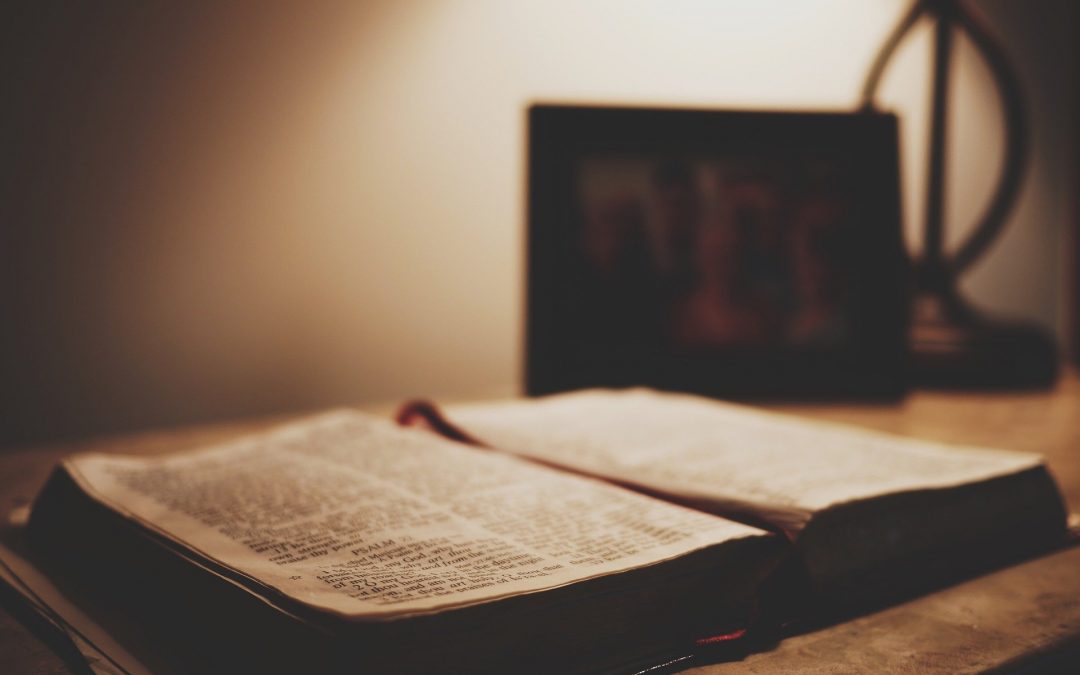 Increasingly the modern church is teaching that the Bible is a great book with many helpful ideas. Studying the Bible reveals how powerful it really is.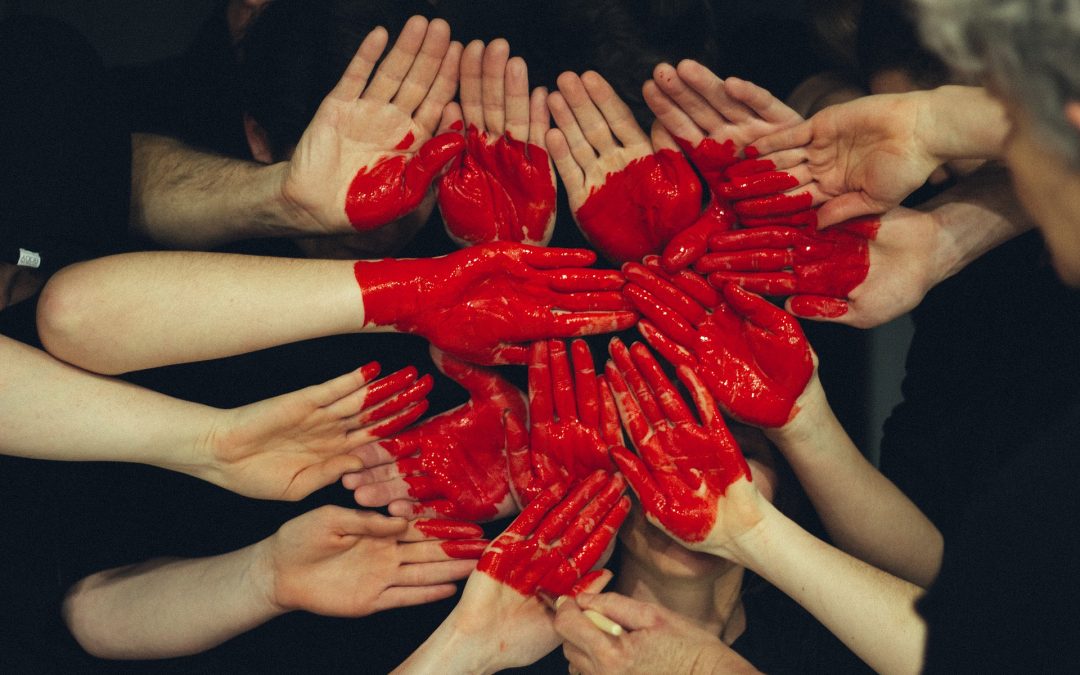 Very few preachers or teacher spend any time illuminating what the Bible means by 'the heart," let alone get to the root of the heart in action.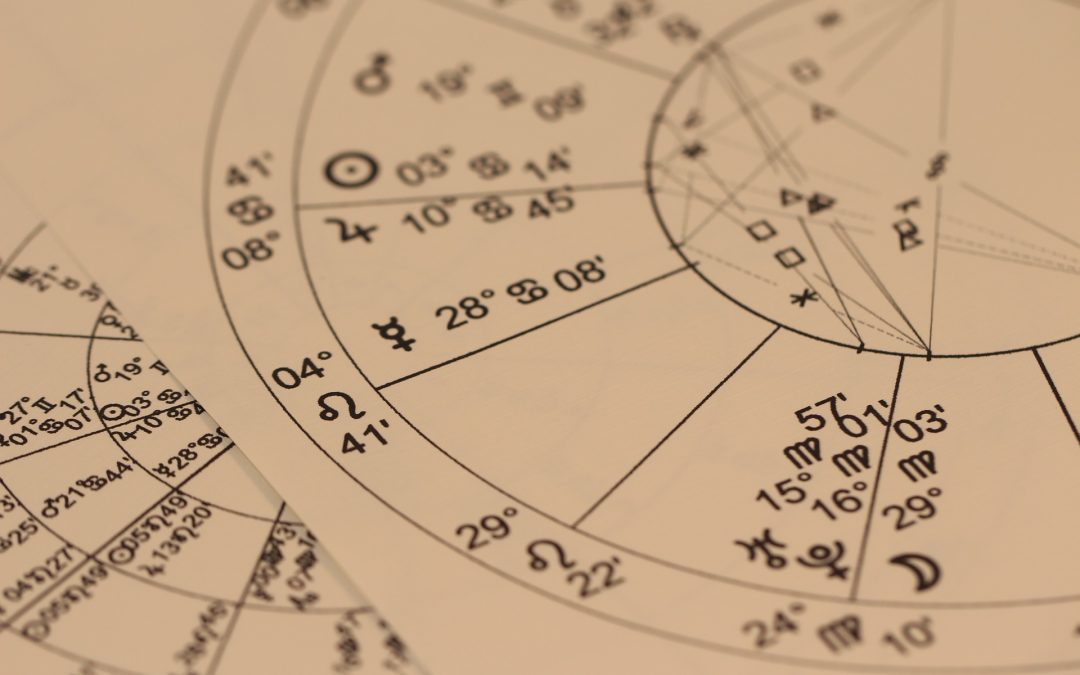 The father of the modern Enneagram craze is none other than Richard Rohr. We conclude our series on the Enneagram by going straight to the source.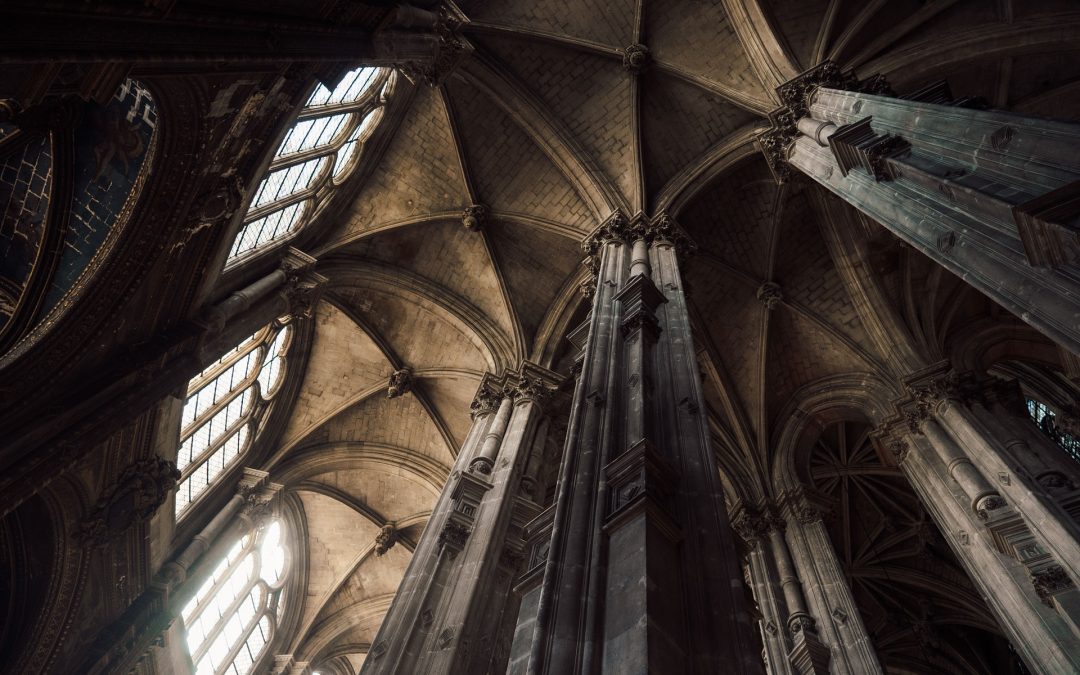 It has become fashionable to say that the Bible and religion have failed the church, but the Bible teaches that true religion is anything but the problem.
Many Christians read John 15:2 and verses like it and become very troubled. They question whether or not they might themselves be one of the branches that will be taken away. Then they see verse six in the same chapter, and become terrified. How important, therefore, that we look closely at this passage to understand its true meaning.