The centerpiece of Theology Think Tank is our in-depth articles, filled with thoughtful and original content about the most pressing spiritual matters.
Whether you are looking for timely insights about contemporary issues, commentary on church history, or in-depth exegetical analysis, you will find each article well-researched and fully cited.
If you are interested in a topic that you do not see covered, please contact us and request an article. We would love to review your request, research the topic, and produce content that most engages our readers.
Additionally, if you are a writer and would like to contribute articles or blog posts, reach out.
Click HERE to contact us.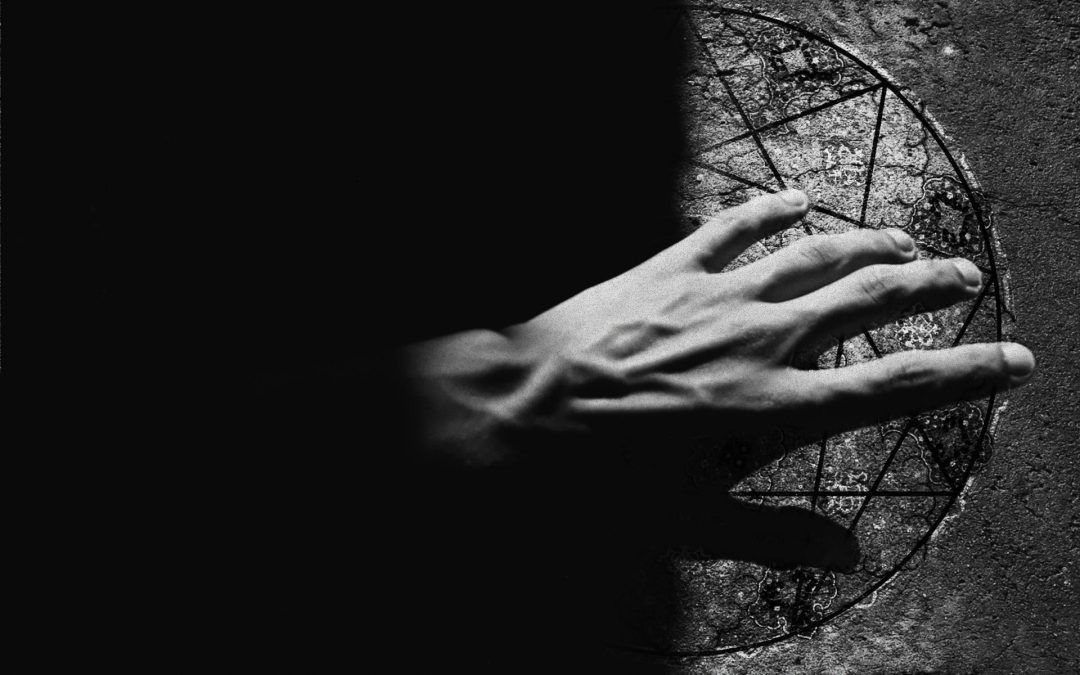 In their eagerness to defend the Enneagram from criticism many mystics claim that the Enneagram is merely a tool that can be used for good or ill without realizing that doing so undermines mysticism's core tenets. This article calls upon mystics to either declare the Enneagram sacred or deny it altogether.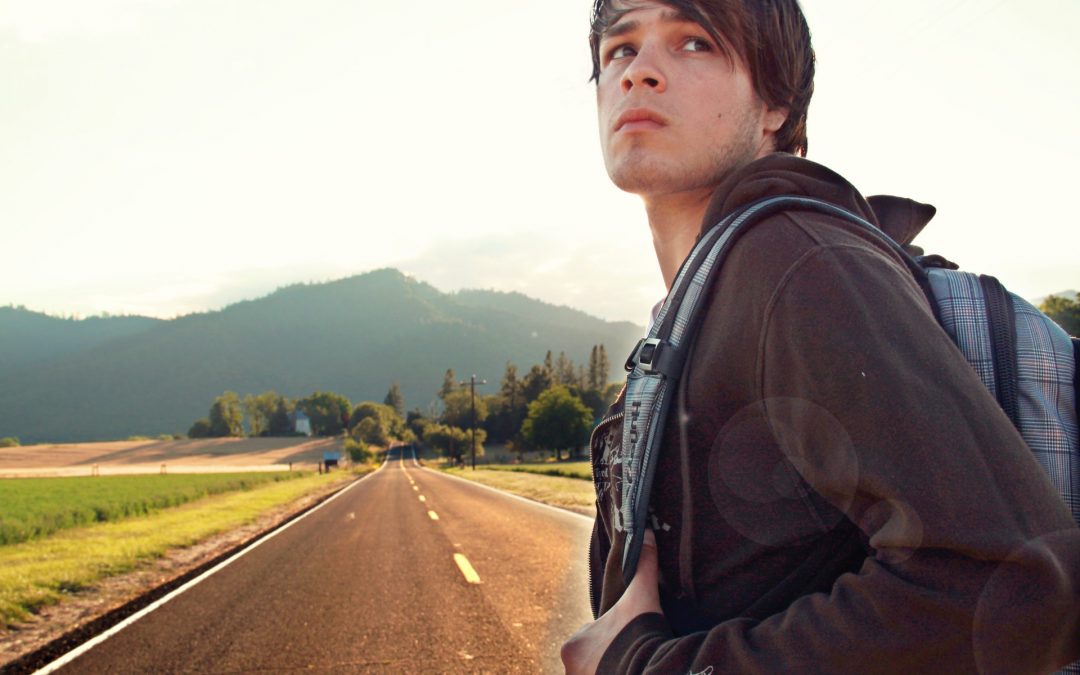 Christian living is nothing more than living Life—which is Jesus Christ himself. In this first of a multipart series we get an overview of the Christian Life and begin analyzing the Biblical model of Christian psycho-spiritual functionality, focusing on concepts like body, soul, heart, and spirit.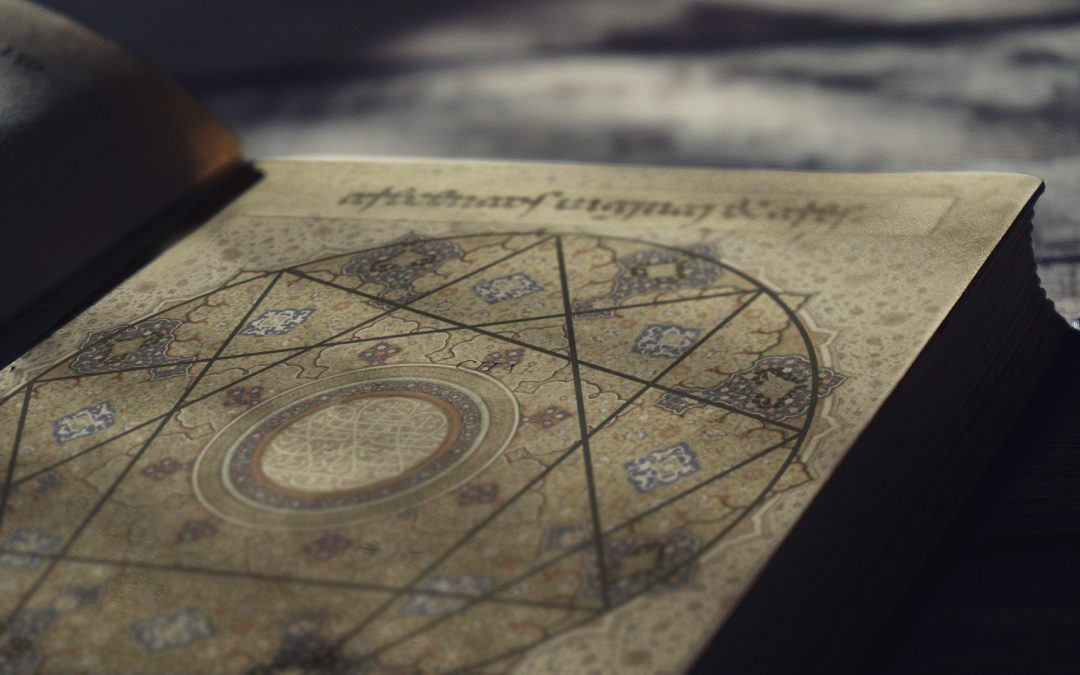 The Enneagram has become an absolute rage in Christian circles, but its recent and ancient history leaves many with more questions than answers. In this first of a three part series we delve into the history of the Enneagram to uncover the mystery behind its origins, purposes, and uses.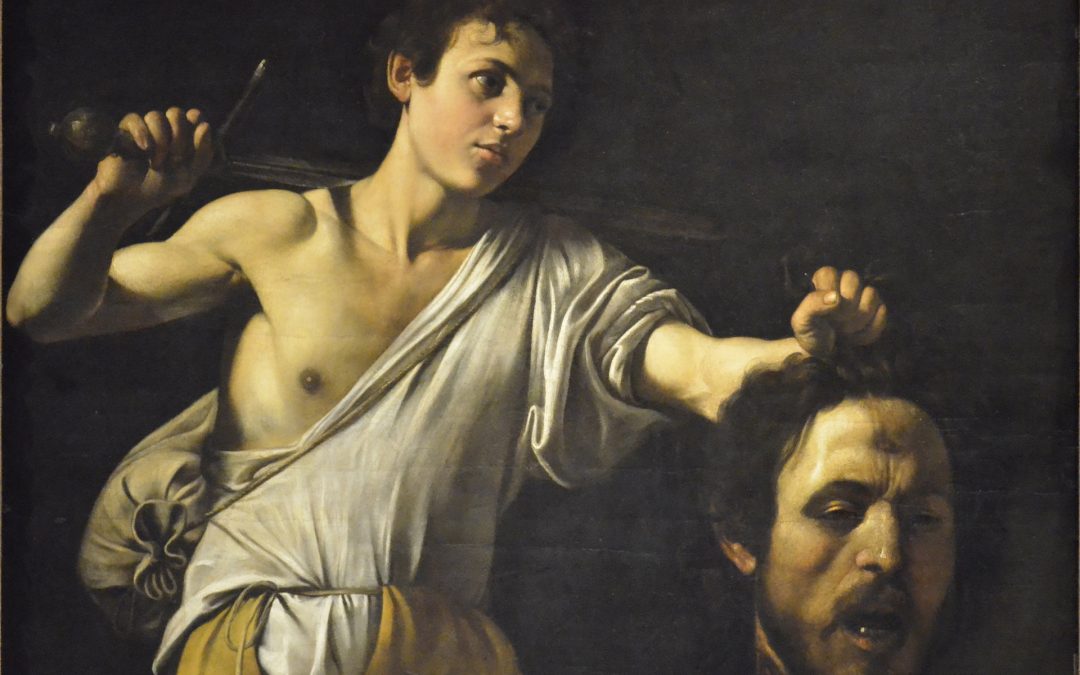 We're all familiar with the story of David and Goliath, but a relatively recent trend of Biblical reinterpretation has led to rethinking the famous passage. The question, however, remains: does this "rethinking" get the story right?
The following article outlines the three most common cosmological arguments in favor of the existence of God. This article is a survey of these arguments, explores the relationship between the arguments, offers some of the most common counter arguments, and offers rebuttals to those dissenting positions.