The centerpiece of Theology Think Tank is our in-depth articles, filled with thoughtful and original content about the most pressing spiritual matters.
Whether you are looking for timely insights about contemporary issues, commentary on church history, or in-depth exegetical analysis, you will find each article well-researched and fully cited.
If you are interested in a topic that you do not see covered, please contact us and request an article. We would love to review your request, research the topic, and produce content that most engages our readers.
Additionally, if you are a writer and would like to contribute articles or blog posts, reach out.
Click HERE to contact us.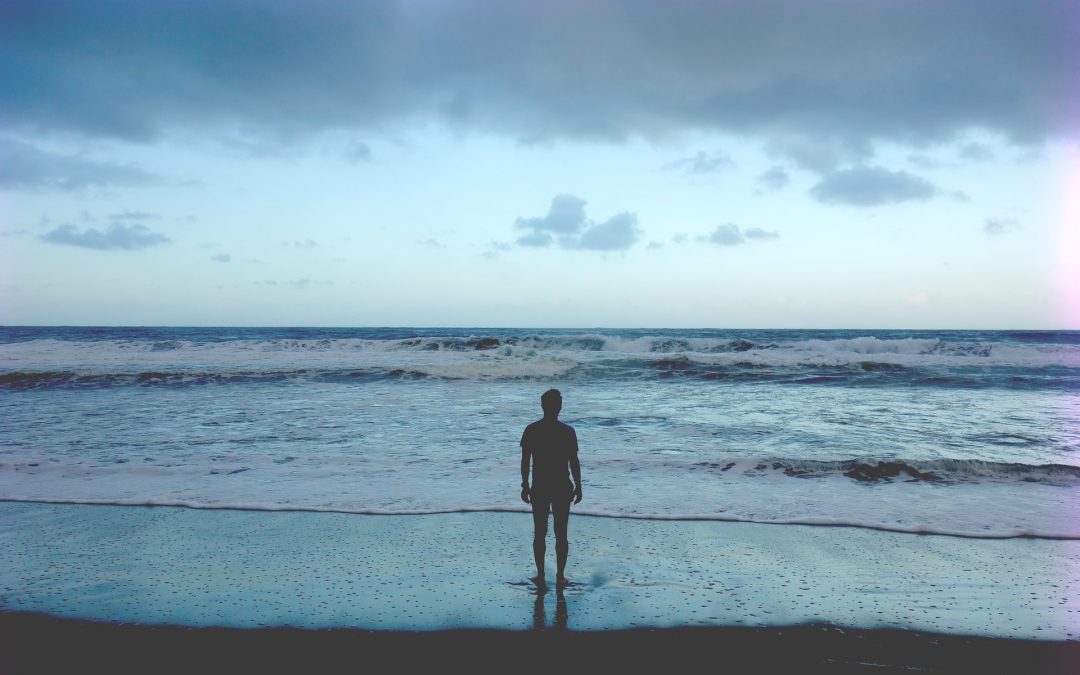 One of the greatest pop-psychological misconceptions in the West today is the idea that mind and emotion exist at opposite ends of a continuum. The Bible teaches that we are all emotionalectual.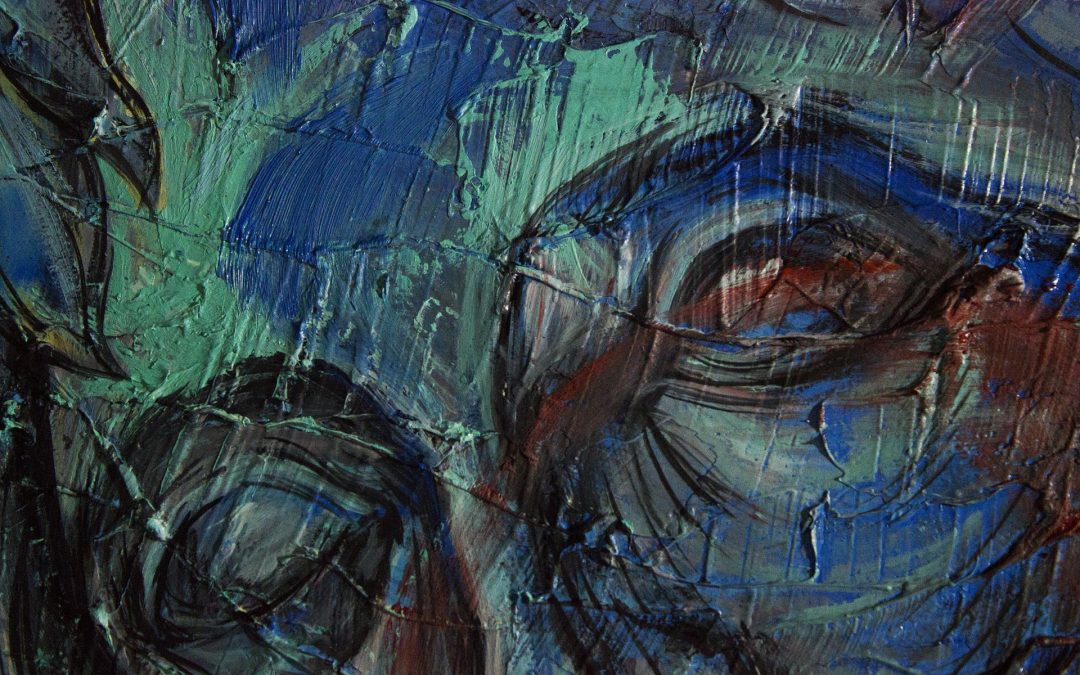 Increasingly regarded as one of the most potent arguments in favor of God's existence, the Moral Argument poses a real problem for the atheist, who is generally quick to embrace the existence of moral values and duties but slow to provide a justification for their existence.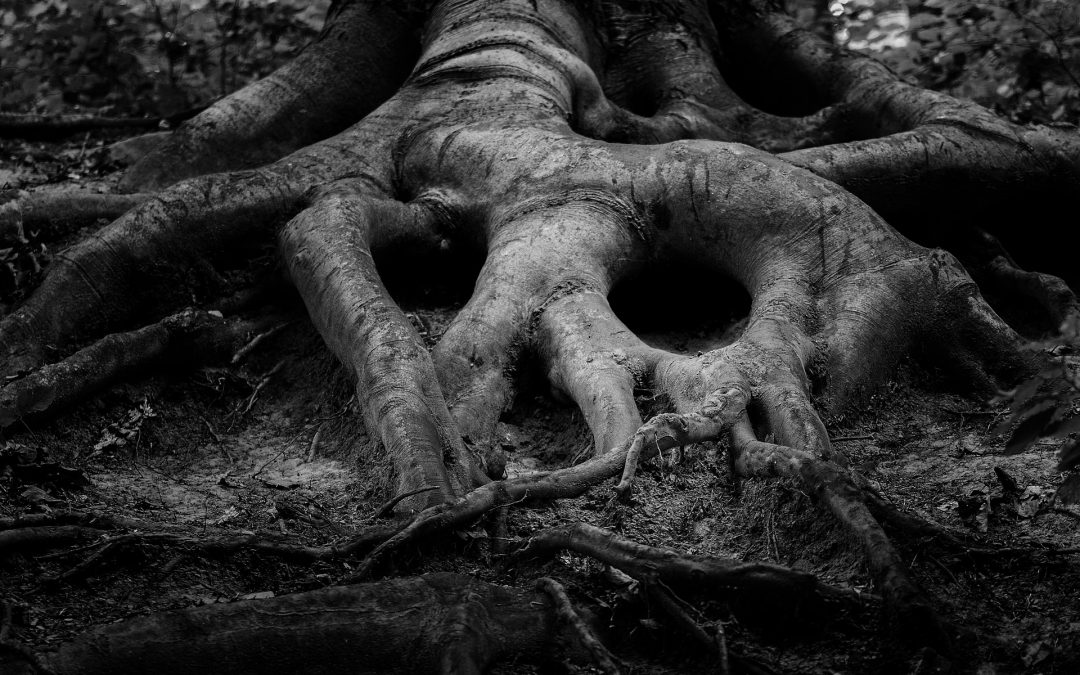 No series on the history of the Enneagram is complete without a close examination of George Ivanovich Gurdjieff, the man and his teachings. This article digs deeply into Gurdjieff's life and his teaching in order to uncover many unsavory and inconsistent aspects of the modern Enneagram.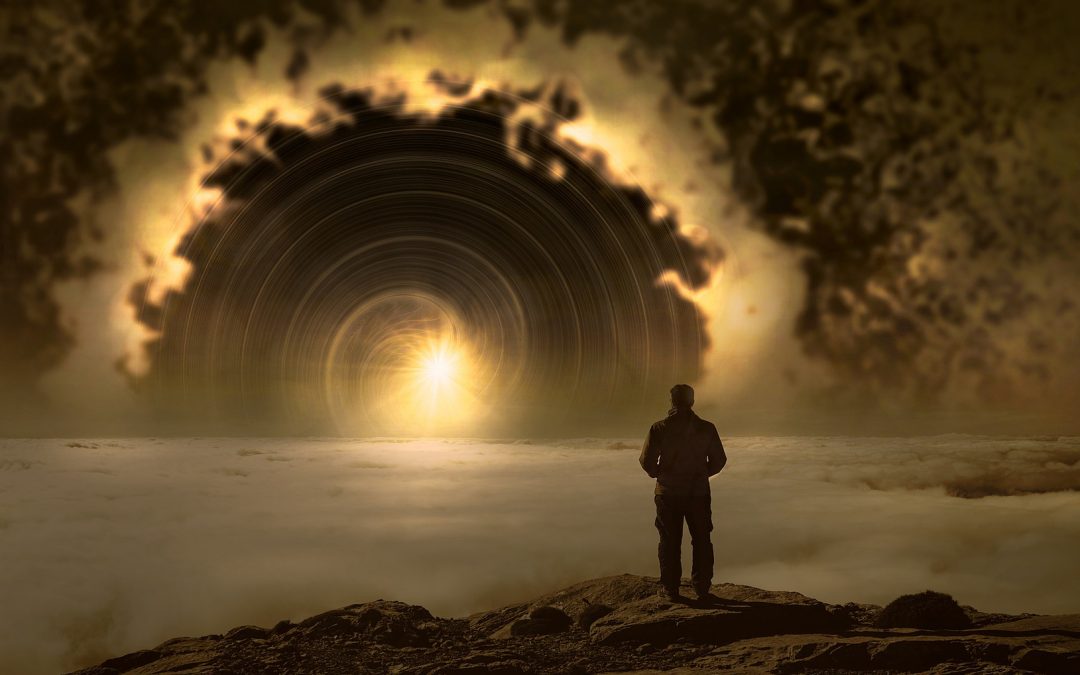 Professional philosophers commonly regard the Ontological Argument as the best single logical argument in favor of God's existence. In fact, many secular philosophers have conceded that the Modal Ontological Argument holds up under even the most rigorous scrutiny.
In their eagerness to defend the Enneagram from criticism many mystics claim that the Enneagram is merely a tool that can be used for good or ill without realizing that doing so undermines mysticism's core tenets. This article calls upon mystics to either declare the Enneagram sacred or deny it altogether.