The centerpiece of Theology Think Tank is our in-depth articles, filled with thoughtful and original content about the most pressing spiritual matters.
Whether you are looking for timely insights about contemporary issues, commentary on church history, or in-depth exegetical analysis, you will find each article well-researched and fully cited.
If you are interested in a topic that you do not see covered, please contact us and request an article. We would love to review your request, research the topic, and produce content that most engages our readers.
Additionally, if you are a writer and would like to contribute articles or blog posts, reach out.
Click HERE to contact us.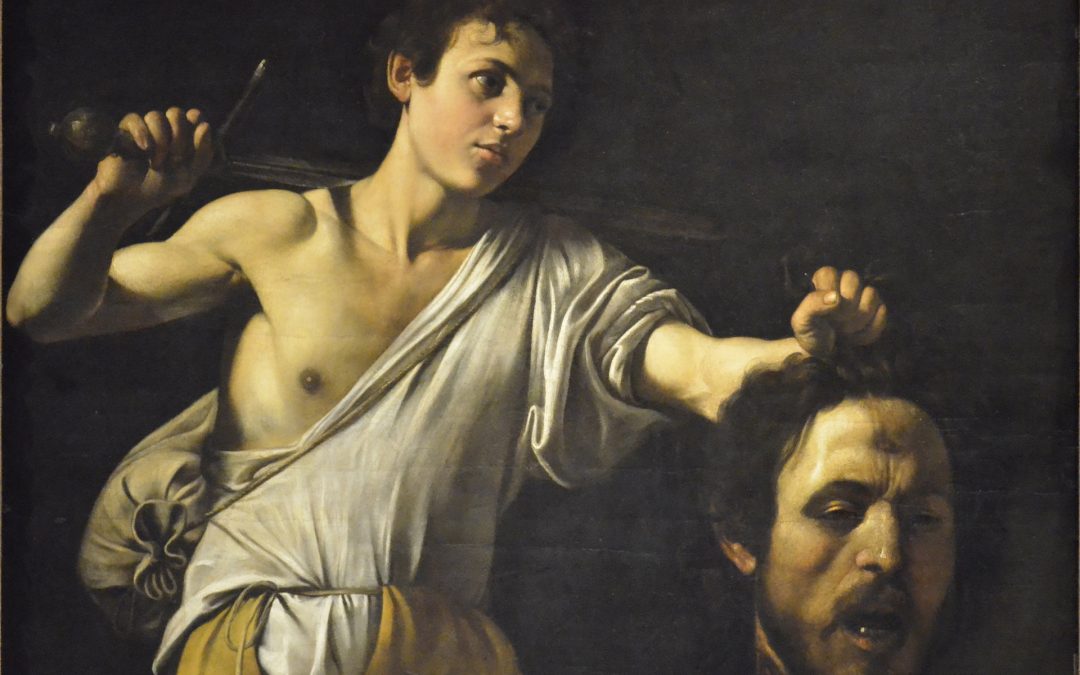 We're all familiar with the story of David and Goliath, but a relatively recent trend of Biblical reinterpretation has led to rethinking the famous passage. The question, however, remains: does this "rethinking" get the story right?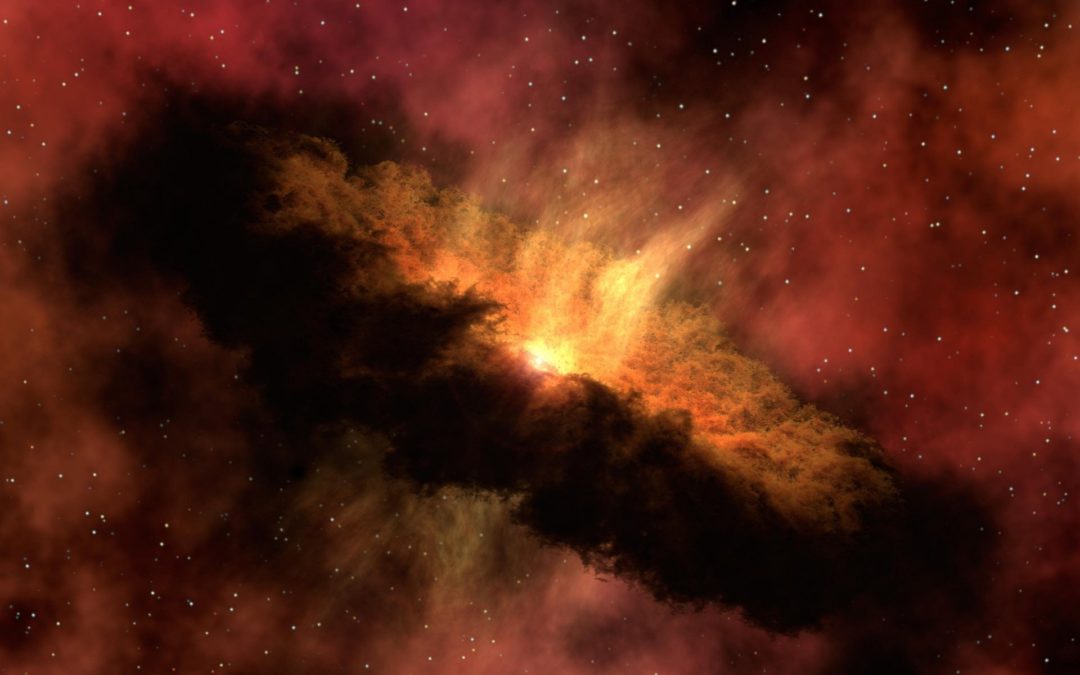 The following article outlines the three most common cosmological arguments in favor of the existence of God. This article is a survey of these arguments, explores the relationship between the arguments, offers some of the most common counter arguments, and offers rebuttals to those dissenting positions.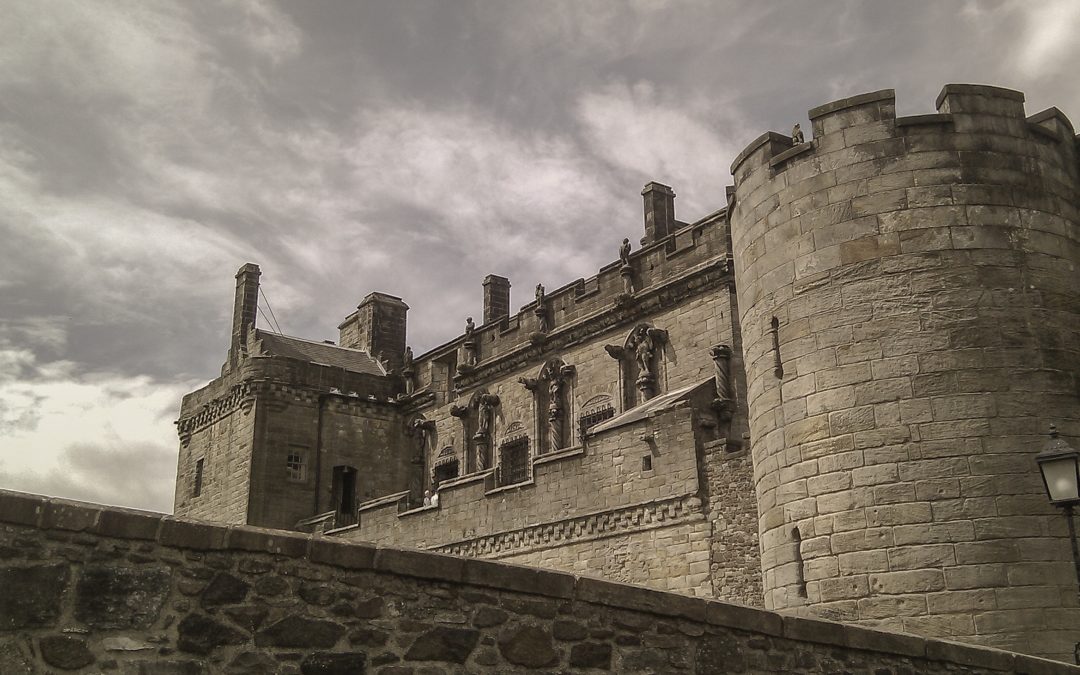 If you would like to see people start squirming in their seats, I invite you to simply mention the term Christian apologetics. Just watch how fast the room goes silent and cold. And the kicker is that it is not the atheists who are squirming; it is the Christians who are uncomfortable. But why?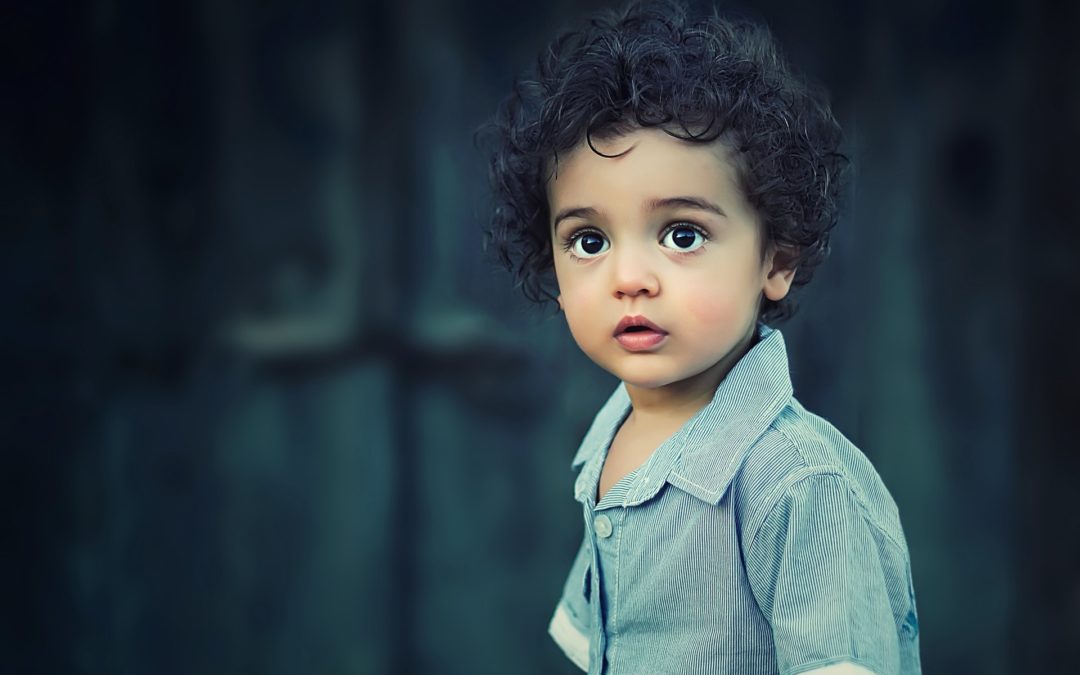 Recently I read several articles praising some Christian artists for coming out of the closet and professing they are now homosexuals. While the tone of the articles did not surprise me, the quotes from the artists themselves were eye-opening. So I want to address each one separately.
Many Christians read John 15:2 and verses like it and become very troubled. They question whether or not they might themselves be one of the branches that will be taken away. Then they see verse six in the same chapter, and become terrified. How important, therefore, that we look closely at this passage to understand its true meaning.
You've stumbled upon the Think Tank. But please don't get the wrong idea; we're not your typical, stuffy, Mr. Smarty-pants sort of think tank. We are an open society of explorers, questioners, ponderers, teachers, artists, and followers of Jesus Christ.