[fusion_text]
---
[/fusion_text][separator style_type="none" top_margin="20px" bottom_margin="" sep_color="" border_size="" icon="" icon_circle="" icon_circle_color="" width="" alignment="center" class="" id=""][fusion_text]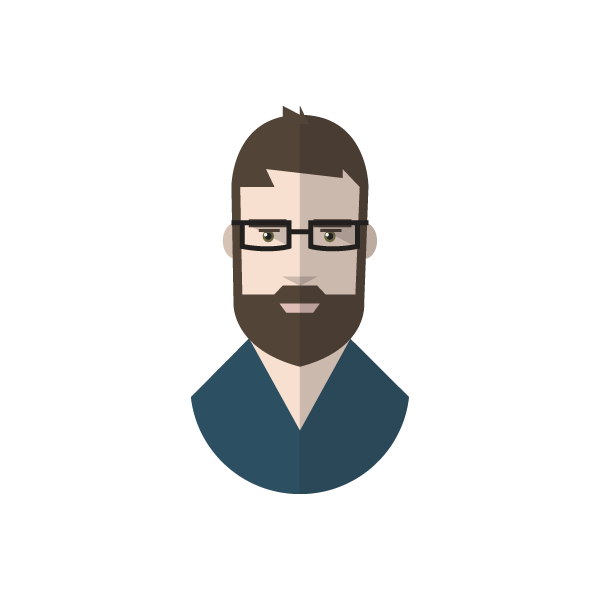 Iwas raised in a loving, Christian family, gave my life to Christ at the ripe old age of 4, and through a series of milestone moments with the Lord, He revealed to me His overwhelming love and power. My life, however, found purpose in Christ in a college Old Testament Literature course. I found myself, by way of a class assignment, in the position of defending the character of God in the book of Exodus. If you've ever read the book of Exodus, you might be familiar with the difficulty of that proposition. God hardens Pharaoh's heart not once, but eight times in that book—as it were, violating his free will. Then God punishes Pharaoh for, get this, a hard heart.
It's difficult to describe the feelings associated with realizing that after twenty-two years of being a Christian, you don't know who God is and suddenly being less than sure you want to know. I basically told God, "You are going to have to explain yourself here, or I'm not sure how much further this relationship is going to go." Not the best attitude, I know. The truth is, though, God came in power in spite of my haughtiness and sense of entitlement, and He did explain Himself.
What He revealed to me was not some cheap, "I'm God, and I can do whatever I want," sort of answer. Neither did He pass it off as some sort of mystery that no one can understand. He didn't even try to explain away His actions through some trick of rhetoric or as some idiosyncratic Hebrew idiom. No, He revealed His character and the nature of His relationship to creation. It was a revelation of such power that I was instantly changed. And I fell down, weeping before the throne of the Only Wise King, the True and Living God; and I haven't gotten back up.
I'm not going to tell you what He said here; remember, this is my bio not my dissertation. But I will tell you what He told me in an upcoming article. When it's up, I'll put a link here.
My hope is that my wife and I can raise our three children in a loving, Christian family, that my friend Brandon Medina and I can learn, grow, and teach God's Word with integrity and power, and that I can be knit together with my fellow believers to walk in the fullness of the marvelous character of God.
[/fusion_text]